EPC = Engineering, Procurement and Construction for your photovoltaic plants
Business customers or energy generators may also contract Solyes to execute all the Engineering, Procurement and Construction (EPC) of a development, delivering on "turnkey" projects to parties interested in building generation plants.
Because it is highly active in the execution of large- and very large-scale projects, Solyes can offer customers seeking this type of service much better cost efficiency in the purchase of equipment and materials (efficient procurement), exactly because of the scale at which we buy inputs.
You can also leverage our experience as developers, particularly our deep knowledge of the specific features of high irradiation areas in Brazil and the resulting specificities of photovoltaic projects that need to be taken into account when deploying in the country.
The formula of competitiveness for successful provision of energy services

Efficient procurement, accurate project specification and quality in execution (which can only be delivered by an experienced and well-trained team) allow us to deliver power both at more competitive costs and within contractual deadlines.
And because it only works with high-quality materials and equipment and relies on a team of highly qualified and well-seasoned personnel, Solyes has the flexibility to meet contractual deadlines, terms and conditions that fit the needs of our customers. The goal is always to offer the most reliable technical and financial guarantees to the contracts we sign, because we know that these guarantees will often be the best protection for the assets in question and for the financial interests of our customers who procure the execution of this type of service.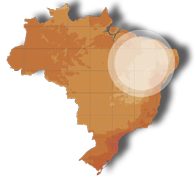 Invest in a clean source of energy with high potential for profitability and replication in various geographic locations.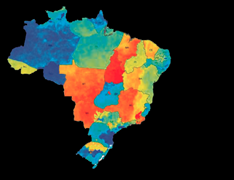 Indicators show to
price-competitiveness for
low voltage photovoltaic installations.


Learn more about ANEEL's resolution 482 for micro and mini power generation plants (in Portuguese).