Utility scale photovoltaic plants
Solyes' core business is the development of utility scale PV power generation projects.
These projects are designed to deploy significant capacities, from 5MW to more than 200MW, in a single location.
A wide range of aspects need to be taken into account in the selection of areas for such large scale projects. They include:
Quality of the local solar resource;
Land availability;
Current and future transmission costs;
Grid connection costs;
Environmental and social aspects (potential challenges to obtain environmental licenses, supporting local communities, etc);
The logistics costs of execution; and
Many others.
Utility Scale PV Plants - Step by Step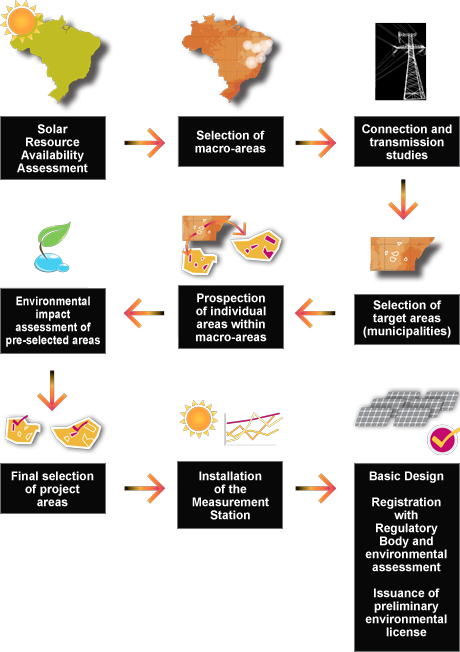 Solyes also develops smaller-scale PV plants for self-generation capabilities. Learn more.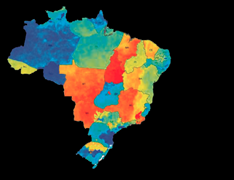 PV power is competitive for clients connected in low tension (residential and small/mid size commercial clients) shows competitiveness indicator.


Learn about ANEEL's resolution 482 for micro and mini power generation (in Portuguese).